A Woman's Guide to Successful Negotiating
This is a different type of "how to" book on negotiating...
Bi-Weekly Column
View More
Career/executive coaching is designed to help successful and ambitious people reach their peak potential. It can also help talented individuals that have come upon an obstacle in their career.
Career/Executive Coaching Services Available
Career / Executive Coaching
Resume Writing
Enhancing Influencing Skills
Interview Training
Developing Networking Strategies
Negotiation Assistance
How Can a Career/Executive Coach Help You?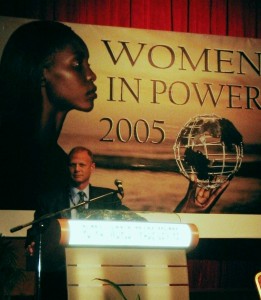 During Lee Miller's thirty year career as a Fortune 1000 head of human resources, human resources consultant, coach and mentor, he has worked with executives in virtually every industry- financial services, media, technology, consulting firms, law firms, accounting firms, manufacturing, consumer products, healthcare, professional sports, not for profits and government agencies, to name a few. For over 10 years, Lee has been successfully coaching executives, consultants, and individuals at all levels from managers to CEOs, helping them find clarity and courage to make and execute the decisions they need to make to move their careers forward.
Whether you have lost your job, are seeking a career change, are returning to the workforce after talking time off, are looking for that next raise or promotion, are trying to adapt to a new leadership role, are looking for that dream job, or simply seeking more balance between your professional and your personal life, career/executive coaching can help you.  As a career/executive coach, Lee Miller will work with you to help you determine your options, set goals, develop an appropriate strategy for moving forward and work with you to execute your plan.
The first step to put yourself on the path to the next level in your career starts here.